Ashleigh, my fellow Google Student Ambassador and myself went to Warwick Central State School to meet up with their Prep/1T class! Warwick is a 3 hour drive from Brisbane.
We introduced them to this awesome coding game which I recommend to anyone who hasn't had any experience with programming (no matter their age):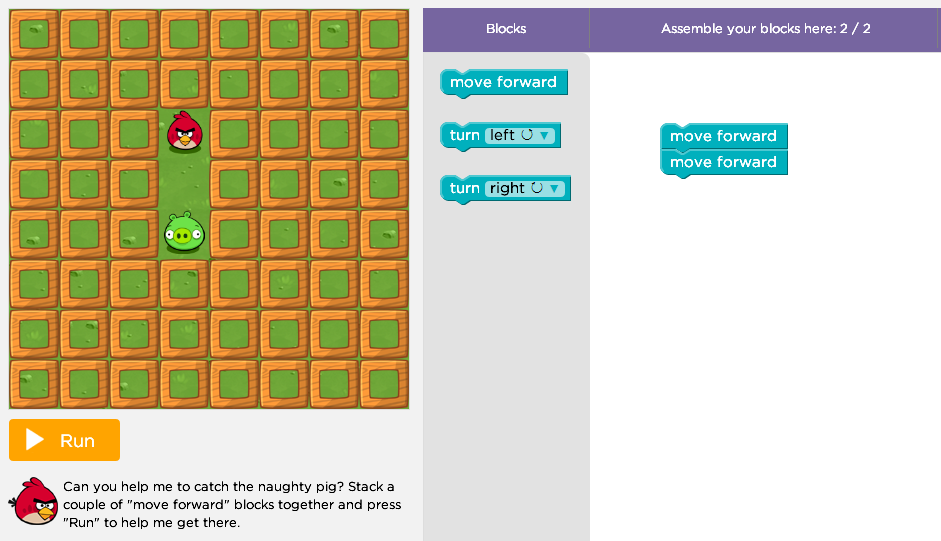 They learned about for basic programming concepts like loops and they were all prodigies. Then made their own Google Glasses.
We had tonnes of fun and gave out lots of swag.